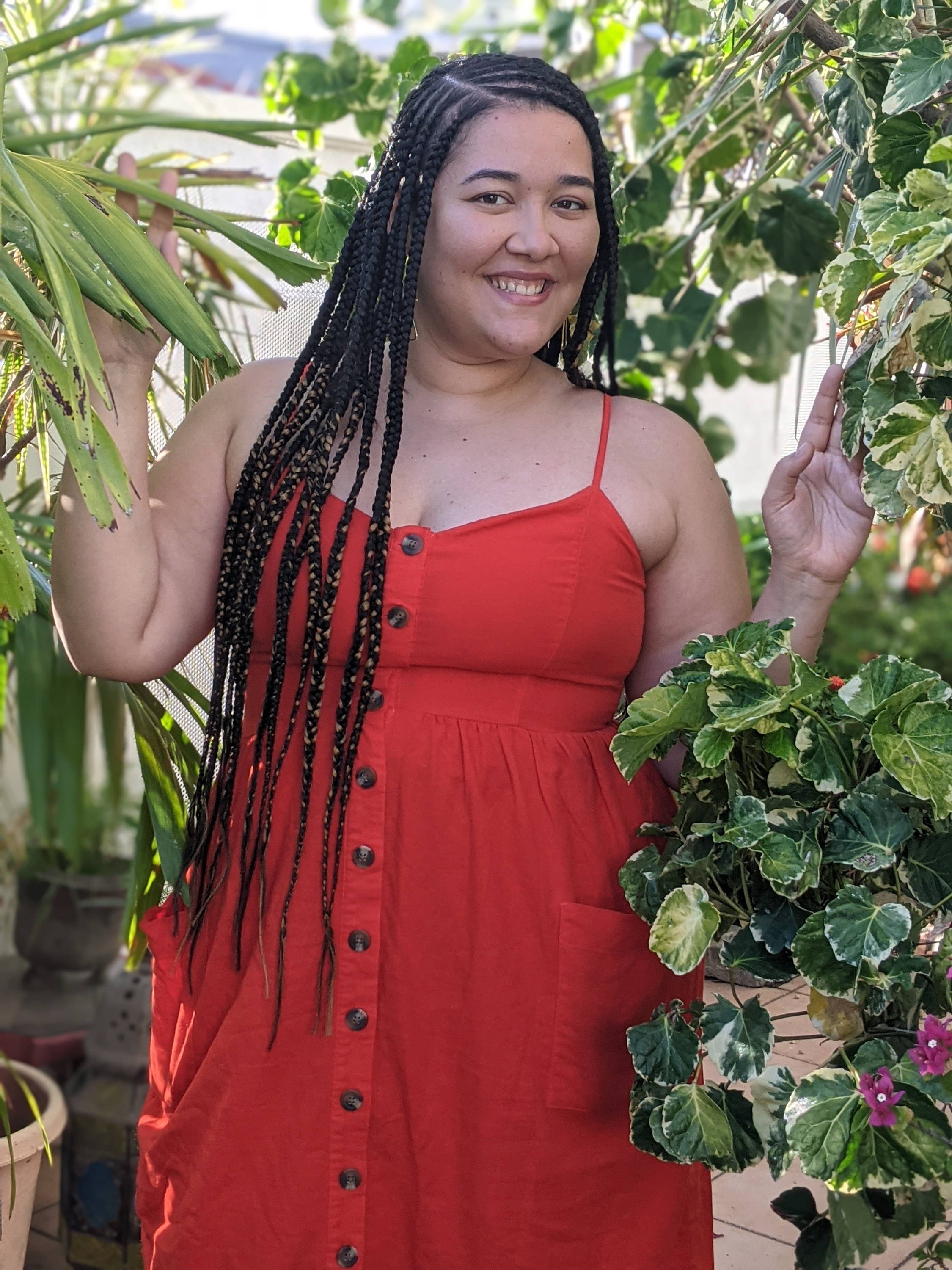 Luni™ is a contemporary jewelry company created and handcrafted by its founder Lorenia Henriquez. Taking inspiration from her love and experience in Fashion and Cultural Anthropology, she creates jewelry that helps bring out your unique essence and expression.
The Luni Goddess is bold and self-expressive, playful, but sophisticated, colorful, dynamic, and confident, a person who "carves their own path," a visionary. Our mission at Luni™ is to bring back feminine power through jewelry inspired by esoteric design and symbols originating from our ancestors. Helping our Luni Goddesses express themselves wholeheartedly while honoring our past collectively.
Minerals and gemstones are a big part of the Luni™ designs; they are specifically chosen for their beautiful color and well-known healing properties. Turning your desired Luni™ jewelry piece into a beautiful and powerful "talisman" for your desired purpose. Each Luni™ jewelry piece is handcrafted and made to order with all the love in the universe, to bring our customers all they desire. Each piece will feel especially made for you; we guarantee it.
Have you fallen in love with Luni and want to stock Luni in your store? Please email us at info@luni.style for more info