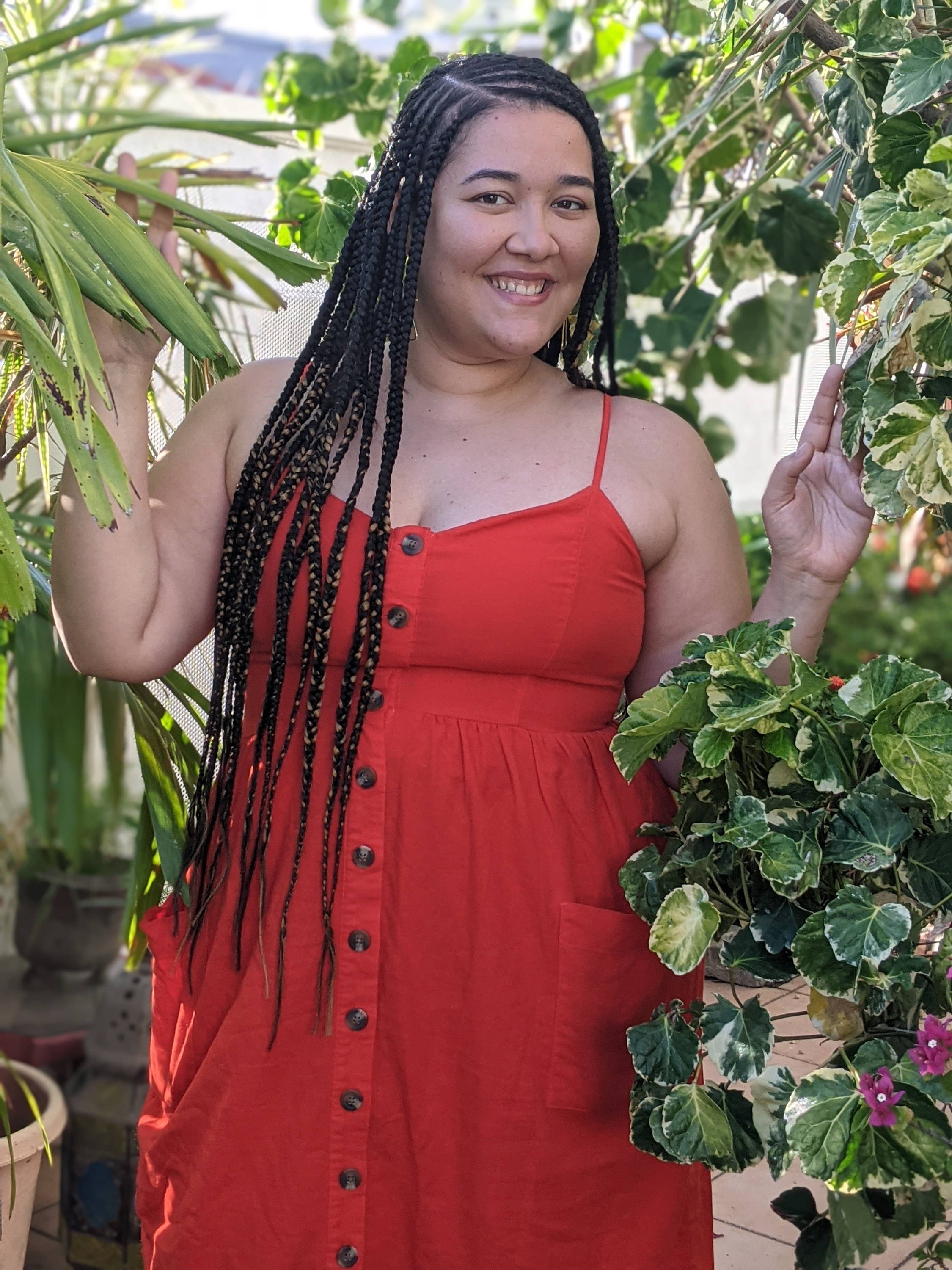 Luni Style is a holistic lifestyle brand founded by Lorenia Henriquez. Our items are handmade and curated with intention and magic. Crystals and esoteric symbolism are a big part of our creative process. We intuitively create designs and curated pieces to enhance your inner power. Our jewelry pieces are powerful talismans magically made for you to express yourself boldly and unapologetically. We believe that finding your inner Diosa is unleashing the best version of yourself.
Embracing your inner Diosa is not being afraid to be bold and self-expressive, not letting anyone tell you who you are, and discovering that unique person on your terms. Our designs let you go on that personal journey through adornments inspired by esoteric symbolism originating from our ancestors. Finding your inner Diosa is not limited to gender; it is a state of being, a spiritual journey to rediscover your true self, the person that shines without anyone's permission. Allow us to help you on your journey Diosa through adorning you with designs created to enhance your uniqueness while honoring our past collectively.
Our founder Lorenia Henriquez is a Dominican, New York based alchemist jeweler, using her immediate resources to create jewelry that mirrors her various inspirations. She used her degrees in Fashion Design and Cultural Anthropology, world symbolism and love for the organic and inorganic material found around us to manifest the adornments that will help bring out your unique essence and expression. She has created pieces that can be worn as amulets to remind us all of our inner divine feminine power; taking inspiration from symbols of our ancestors that link us back to our culture, history and power.
Every Luni Style item is designed or curated with with intention and magic. Our curated Luni Home and Magic collections are hand-selected from trusted suppliers with purpose and immense love. Check out out wide array of items and fall madly in love with our one of a kind items that were meant for you Diosa. Happy shopping, and thank you from the bottom of our hearts for supporting our small business; we appreciate you a ton!